Blog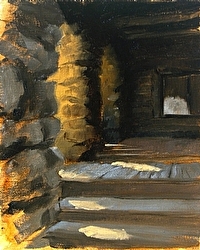 October 11-November 29
Last year I started a project where I painted 100 paintings in 100 days and had them for sale for $100+shipping. Due to some constraints, I stopped the project at #50. I am going to finish up the last 50 paintings in my 100 paintings for $100 event. I'll be including some drawings too. Starting October 11, I will post a new artwork everyday for 50 days. This is a great opportunity to purchase museum quality, original artwork at an affordable price.

To follow this project, sign up for my newsletter (it's just to the left).

Feel free to contact me with any questions.